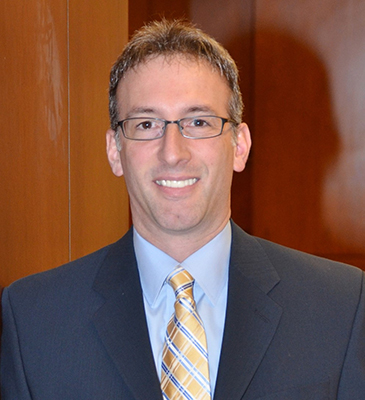 Tower Health announced Thomas Bartiromo as Vice President and Chief Technology Officer. In this role, Mr. Bartiromo will lead the following IT teams: Service Desk, Field Services, Media Services, Client Systems, Voice System Engineering, Network Engineering, and Systems Engineering.
Mr. Bartiromo is a focused leader providing an engaging professional spirit and operational experience to drive performance, inspire employees, and establish business partnering relationships built on mutual respect.
Prior to joining Tower Health, Mr. Bartiromo served as the Senior Director of Service Delivery & Optimization at Children's Hospital of Philadelphia where he provided enterprise-wide direction for Device Administration, Support Services, Service Bars, Service Center, IT Service Management, and Business Continuity services. Prior, he was the Chief Innovation Officer for the Healthcare Division, at the New Jersey Innovation Institute, and served as interim CTO at Hartford HealthCare. Earlier in his career, Mr. Bartiromo spent 13 years at RWJBarnabas Health, advancing from Corporate Director of Technology Resources to Vice President and Chief Technology Officer and ultimately to Senior Vice President and Chief Information Officer.
Mr. Bartiromo received his bachelor's degree in Computer Science at Brick Computer Science Institute.
About Tower Health
Tower Health is a regional integrated healthcare system that offers leading-edge, compassionate healthcare and wellness services to communities in Berks, Chester, Montgomery, and Philadelphia Counties. With nearly 12,000 team members, Tower Health consists of Reading Hospital in West Reading; Chestnut Hill Hospital in Philadelphia; Phoenixville Hospital in Phoenixville; Pottstown Hospital in Pottstown; and St. Christopher's Hospital for Children, a partnership of Tower Health and Drexel University in Philadelphia. It also includes Reading Hospital Rehabilitation at Wyomissing; Reading Hospital School of Health Sciences in West Reading; home healthcare provided by Tower Health at Home; TowerDirect ambulance and emergency response; Tower Health Medical Group; and a network of 25 urgent care facilities across the Tower Health service area. For more information, visit towerhealth.org.