Congratulations to our award-winning team!
We're celebrating our physicians who have been honored for their commitment to excellent care by Philadelphia Magazine. We appreciate all that they do to connect our communities to their healthiest.
View Top Doctors
A Virtual Tour of Pottstown Hospital
An overview of Pottstown Hospital's campus and facilities.
Watch the Video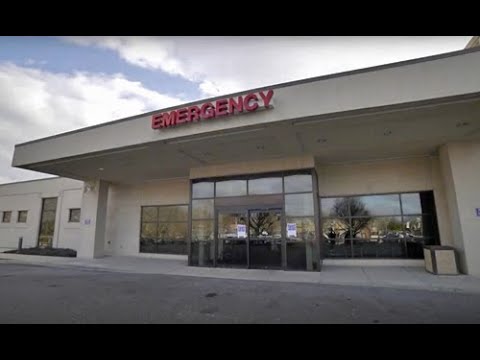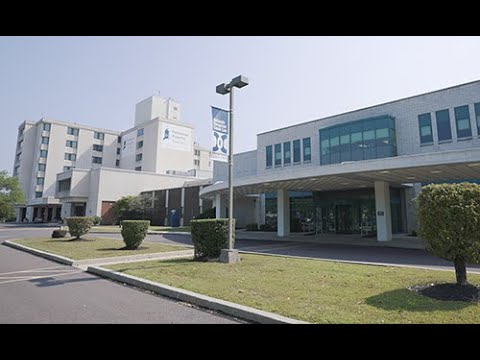 New Location! Pottstown Hospital Physical & Speech Therapy
Whether you are recovering from surgery or injury or suffering from a debilitating disease, our specially trained speech therapists, sports therapists, and physical therapists can provide therapy and treatment plans for adult patients of all ages. 
Learn More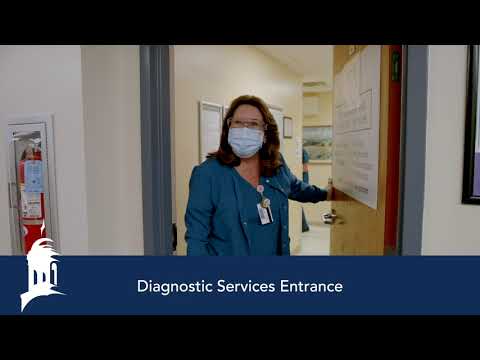 A Virtual Tour of Pottstown Hospital: Mammography and Breast Imaging
Watch the Video
Pottstown Hospital Selected for Music Therapy Program
Pottstown Hospital was awarded a grant by the Hospital and Health Association of Pennsylvania (HAP) to fund a music therapy program for clinical staff.
Read More
National Recognition for Surgical Safety
Pottstown Hospital – Tower Health has earned the Gold Level Go Clear Award™ from the Association of periOperative Registered Nurses (AORN) for its achievement in eliminating hazardous smoke generated during surgical procedures.
Read Article
Stryker Healthy Hospital Gold Award
Pottstown Hospital was awarded the Gold Healthy Hospital Award from Stryker Sustainability Solutions. Stryker Sustainability Solutions is the leading provider of reprocessing and remanufacturing services for single-use medical devices.
Read Article
New Doctors Accepting Patients
Need Help? We're Here.
If you have questions or need more information, please give us call and an operator will assist you.