Reading Hospital - Tower Health
Reading Hospital is a 714-bed hospital and Level I Trauma Center that will serve as the primary teaching site for this program. Reading Hospital has a long history of medical teaching, with several long-standing residency programs and partnerships across the region. The hospital trains medical students and residents from other institutions programs and sponsors numerous residency and fellowship programs. Further demonstrating a commitment to academic excellence and medical education, Tower Health is partnering with Drexel University College of Medicine to open a branch campus medical school beginning in 2021.
Reading Hospital has diagnostic imaging and laboratory resources available to the consult service on a timely basis, and appropriate security services and systems to ensure a safe working environment. Reading Hospital will be the site of inpatient resident training for primary care, neurology, emergency psychiatry, forensic psychiatry, and consultation/liaison psychiatry. Our residency programs in Family Medicine, Emergency Medicine, and Neurology will supplement resident training and education in these areas, with dedicated teaching faculty from those specialties available for education.
In 2019, Reading Hospital had 4,634 visits in the Psychiatric Emergency Services and is expected to continue to increase in volume over the coming years. In addition, the Reading Hospital outpatient services had 15,309 patient visits and the psychiatric consult service had 3,352 new patient consults in 2019.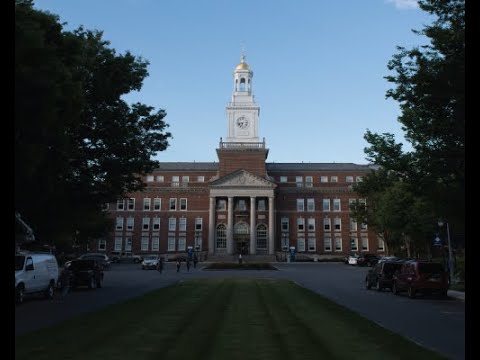 A Virtual Tour of Reading Hospital
An overview of Reading Hospital's campus and facilities.
Watch the Video
Reading Hospital News
News articles and announcements from Reading Hospital.
Browse Articles
Tower Behavioral Health
Tower Behavioral Health, a joint venture between Tower Health and Acadia Healthcare, opened on July 14, 2020. The behavioral inpatient facility is located on an 82-acre campus at 201 Wellness Way, Reading, Pennsylvania. Tower Health is a strong regional healthcare provider that offers compassionate healthcare and wellness services to a population of 2.5 million. Acadia Healthcare is a leading provider of behavioral healthcare services with a network of 588 behavioral healthcare facilities with approximately 18,200 beds in 40 states, the United Kingdom, and Puerto Rico.
Tower Behavioral Health includes 144 inpatient beds for adults, children, adolescents, and geriatric patients. The center has 6 units, with 24 beds per unit. The units consist of two General Psychiatric Units, one Adolescent Unit, one Adult Dual Diagnosis Unit, one Children Unit, and one Geriatric Unit. Tower Behavioral Health also has a neuromodulation program and provides electroconvulsive treatment (ECT), transmagnetic services (TMS), and esketamine for treatment-resistant depression.
Haven Behavioral Hospital of Eastern Pennsylvania
Haven Behavioral Hospital of Eastern Pennsylvania is an 86-bed licensed, acute care psychiatric  hospital providing a range of stabilization and treatment services to adults of all ages who are  experiencing psychiatric disorders or co-occurring mental health and substance use issues. Patients are treated through a program of comprehensive assessments, evidence-based treatments, medication evaluation, and stabilization before returning home or transitioning to a lower level of care. Services are provided by psychiatrists, specialty physicians, nurses, master-level therapists, discharge planners, and other professional staff dedicated to improving the quality of life of patients.